Menu
We offer a wide variety of bar meals and all meals are cooked to order. Every effort is made to serve you promptly but patience is needed during busy periods. All major credit and debit cards accepted. We also offer a take-away service on most meals including our curries and pizza's.
Sunday Lunch
We serve traditional roast Sunday lunches between midday and 14:30 every week. Booking only. Three courses £14.95. Local meat fresh vegetables.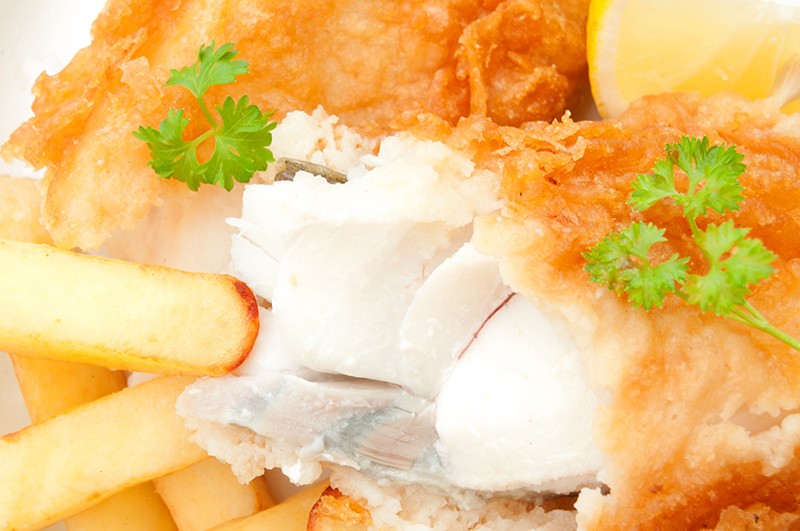 Dining Area
We have a dining area attached to the main bar. We also have a children's high chairs.