Menu
We offer a wide variety of bar meals and all meals are cooked to order. Every effort is made to serve you promptly but patience is needed during busy periods. All major credit and debit cards accepted. We also offer a take-away service on most meals including our curries and pizza's.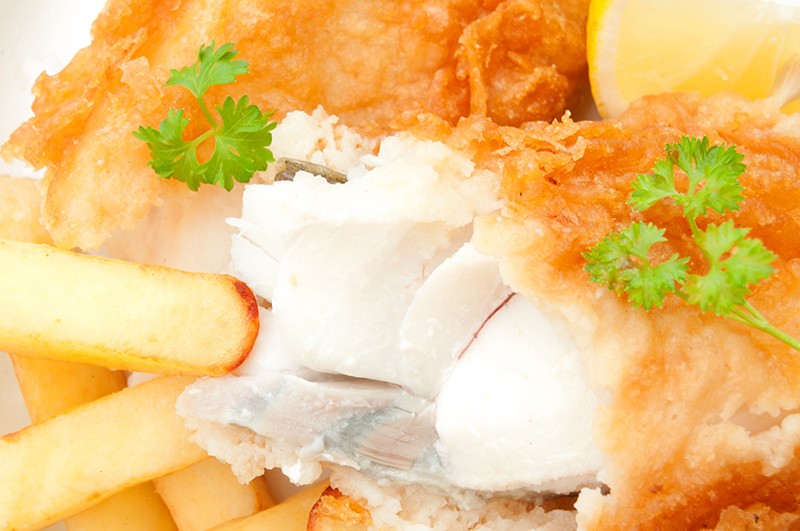 Dining Area
We have a dining area attached to the main bar. We also have a children's high chairs.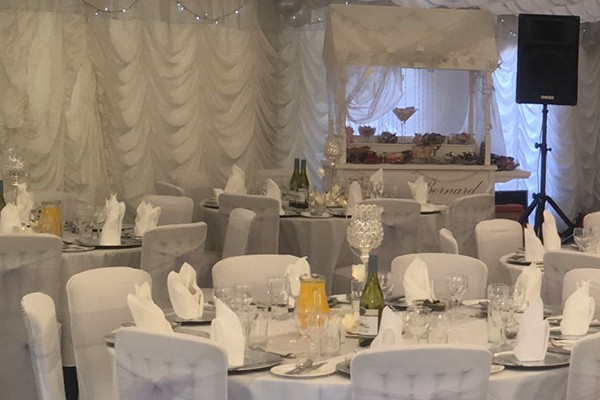 Our beautifully decorated and furnished marquee is suitable to hire for functions, such as wedding, christenings, birthday parties & other events for up to one hundred guests.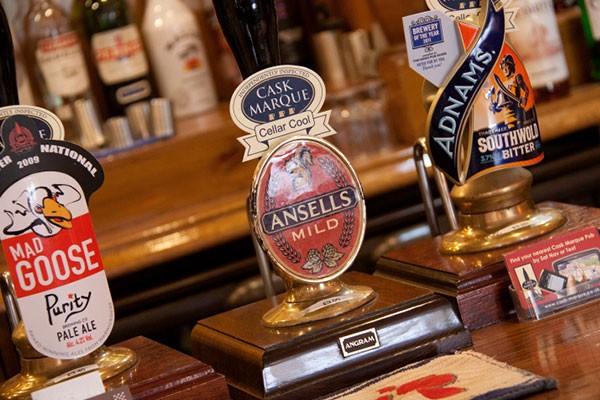 The Chequers caters for all ages and possesses a large garden with a variety of children's play equipment and toddler facilities. We also serve a range of lagers, draft ales and fine wines.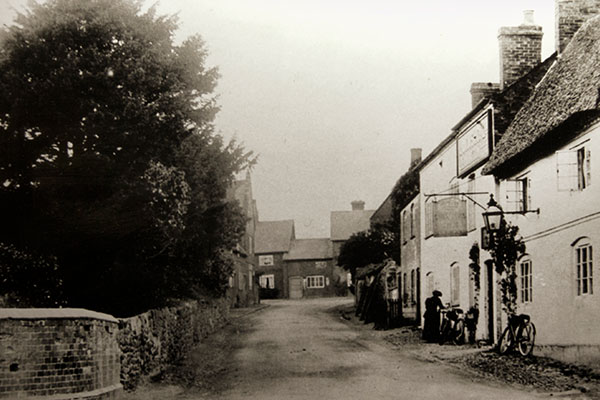 There are many things to do and visit around Swinford and find out more about our local history. We also have many old images within the pub and these are on public display.