Bar & Garden
The Chequers is a traditional village public house catering for all age. A large garden includes children's play equipment with bouncy castle available on summer weekends, with separate toddlers play-area and we also have baby changing facilities. We are also only 1 mile from the popular Stanford Hall caravan park.
Traditional pub games are available, table skittles, dominoes, card games of crib & solo.We also have a selection of lagers on tap, as well as three real ales, including Mild Ale & a constantly changing guest ale. The rest of the bar is well stocked and includes a variety wines, spirits and soft drinks. The pub serves food from Tuesday to Sunday, with a menu containing traditional British Pub Food such as pies, steaks & fish dishes, as well as others, such as pizza; and a selection of curries. There is also a lighter bite menu, suitable for children and the elderly.
The Chequers is also an ideal location for walking and is used by many walking groups exploring the local area with its maze of public footpaths. Many people use us as a start and finish point and we can supply catering for groups, please call for more information.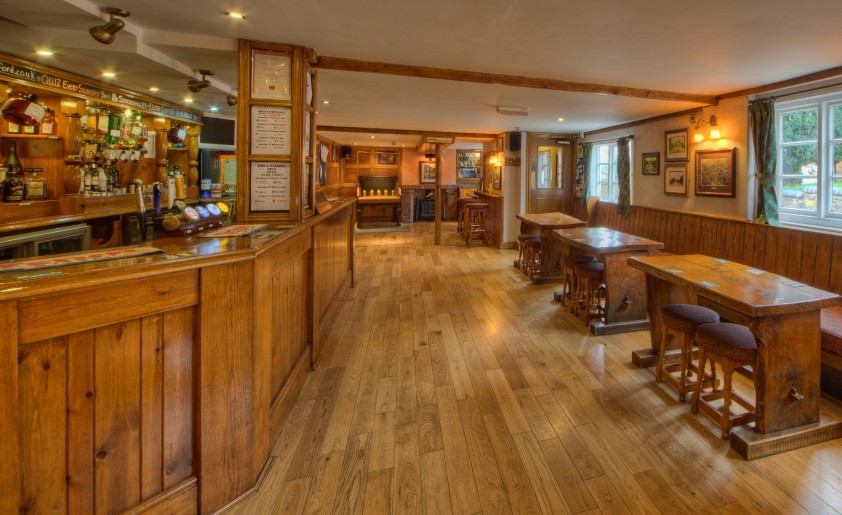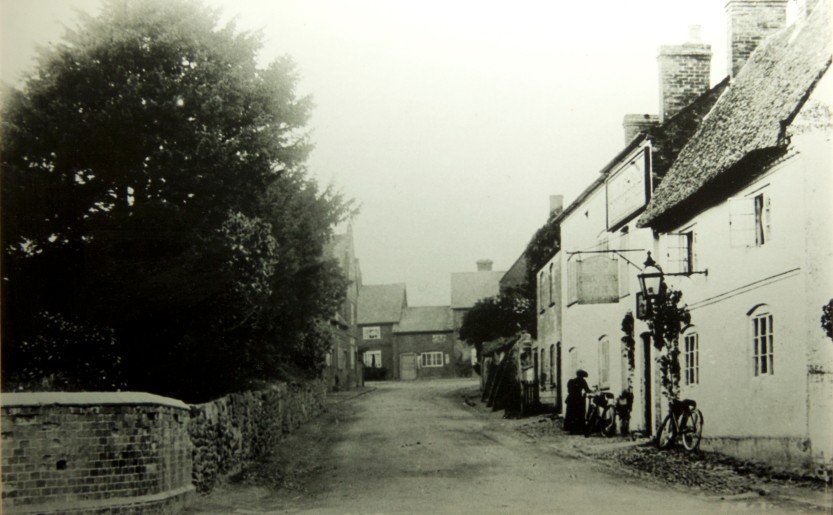 A Model Debter – 1859
Some forty years ago the father of Mr. T. Porter, of the Chequers Inn, Swinford, kept the same public house and also carried on a grocery business in the village. In 1822, a person who lived in the neighbourhood, but who now resides in Nottingham became indebted to Mr. Porter in the amount of about http://findviagra.com four pounds, and left the neighbourhood soon afterwards without paying his debts.
Thirty-seven years elapsed, and it still remained unpaid. Mr. Porter senior (the creditor) had long gone to that bourne from whence no traveller returns, and his books had been laid aside or destroyed. His son succeeded him in the business but all thought of the debt had been forgotten. The debtor is still alive, and he has remembered his obligations. Having recently become possessed of the means of discharging it, he enquired of the Porter family. Being answered in the affirmative, he mentioned his circumstance, and proposed to pay the amount with interest forthwith. He calculated 5 percent compound interest and it amounted to £20 which was forwarded by Mr. F. Rainbow, carrier, Lutterworth, to Mr. Porter.
Northampton Mercury March 5th 1859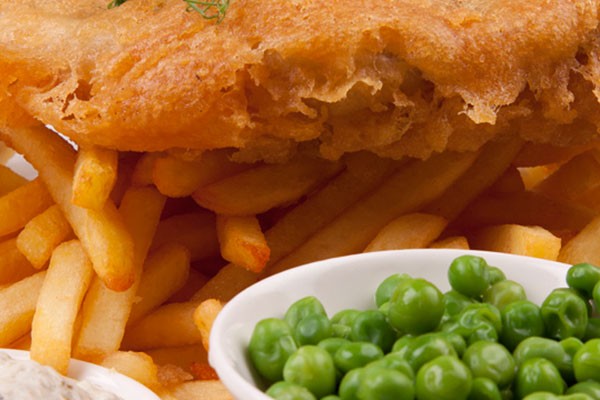 Our menu contains traditional British Pub Food such as pies, steaks & fish dishes, as well as pizza and a selection of curries. There is also a lighter bite menu for those with less appetite.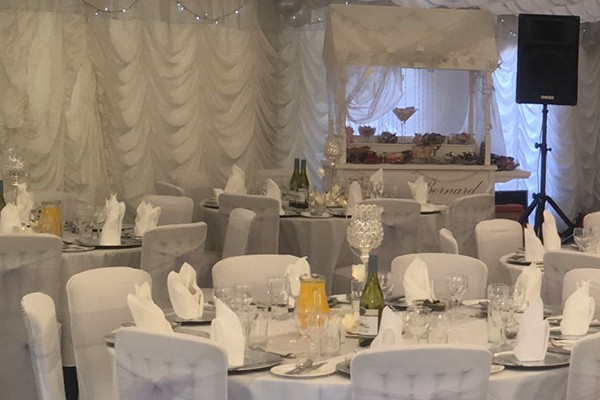 Our beautifully decorated and furnished marquee is suitable to hire for functions, such as wedding, christenings, birthday parties & other events for up to one hundred guests.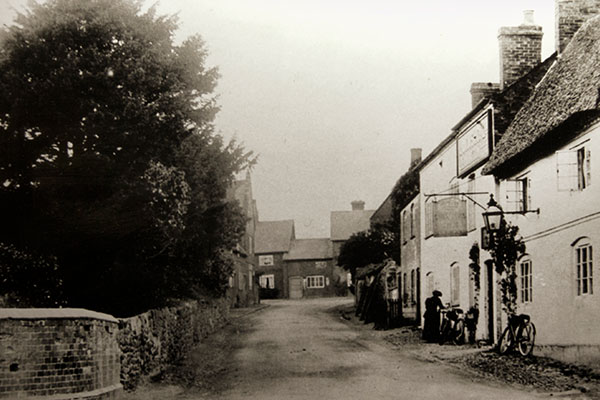 There are many things to do and visit around Swinford and find out more about our local history. We also have many old images within the pub and these are on public display.